All guestrooms have access to Wi-Fi.
The Sea of Japan spreads out in front of
the inn and welcomes you with the aroma of the seashore.
All rooms are equipt with a toilet and washbasin for your comfortable stay.
The inner bath, which will warm your body to the core is available for
bathing 24 hours a day.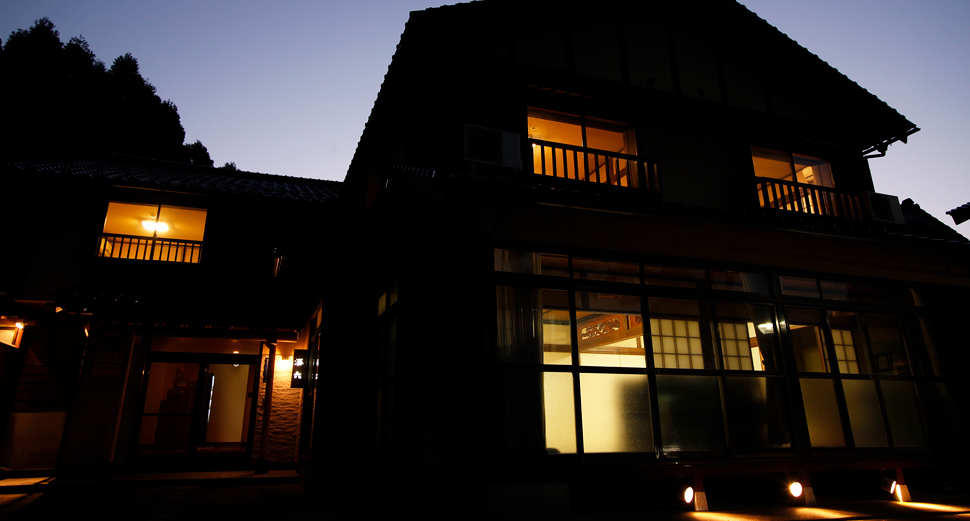 Genroku is a Minshuku (Japanese inn) very much like a Minshuku. Although we do not have the facilities or equipment of a hotel, instead, you will find warm, heartfelt hospitality and attentive customer service that we have confidence about. We believe that you will be very satisfied with each and every dish of our handmade cuisine. By all means, we'd love for you to visit our humble area in the San'in district. We are sure that you will be able to ease your everyday fatigue and will find new energy for tomorrow during your relaxing time.
---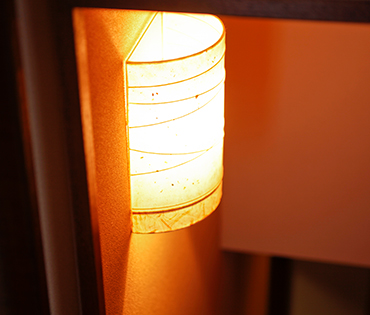 ---
---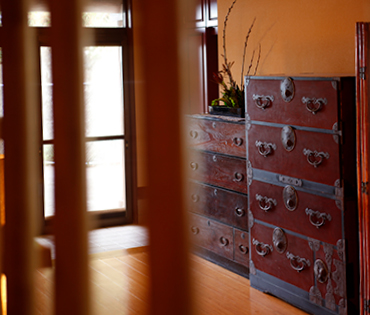 ---
Rooms scented by the tide, overlooking the Sea of Japan.
Facility Information (There are 3 rooms with a view of the sea)
Guest Rooms: 6 rooms (Japanese style) / capacity: 35 guests (with washbasin, Washlet)
Facility:Duvet, yukata, Face towel, bath towel, toothbrush, Hairdryer, Air conditioning, Flat screen TV
Facilities: Private room dining (Restaurant / Table Seating), Large Hall: 40 guests
Check-In: 15:00 Check-Out: 11:00
*Facilities can be used before and after check-in during the summer
Free parking/parking space for 20 passenger cars / Shuttle to JR Satsu Station
In the summer, the washroom and bath may be used after check-out. However, as a rule, please move your car from the parking lot in front of the inn at check-out time, unless there are spaces available. Parking is always permitted at the parking lot reserved for Genroku located further away.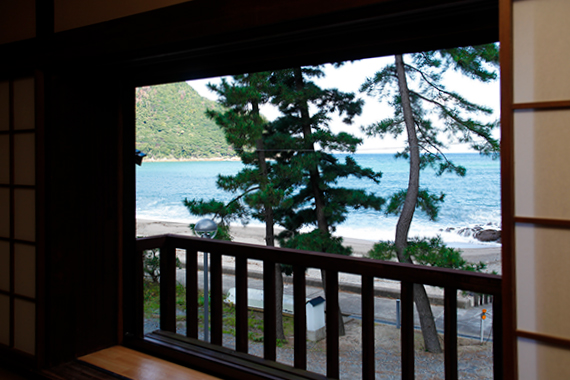 ---
Satsu Hot Spring warms you to the core.
The inner bath can be used 24 hours a day.
Satsu Natural Hot Spring has been used from old times to relieve fatigue and illness. The water is easy for your skin to get used to, and although it is on the hot side, it provides a fine bathing experience without pretense. Please enjoy our cuisine which is our pride and joy and our hot baths at your own pace and leisure.
Bath: Hamanasu bath and Yusuge bath 2 baths (inner baths) / Open 24 hours
*Available for private use on weekdays (with reservation)
Effects: Satsu Radon Hot Spring (Neuralgia, Chills, etc)
*Cotton tips, toothbrushes, razors (men), make up remover (women) available.
*The women's changing room has been expanded! The women′s changing room is very spacious and adjacent to the hot spring which can be used at any time 24 hours a day.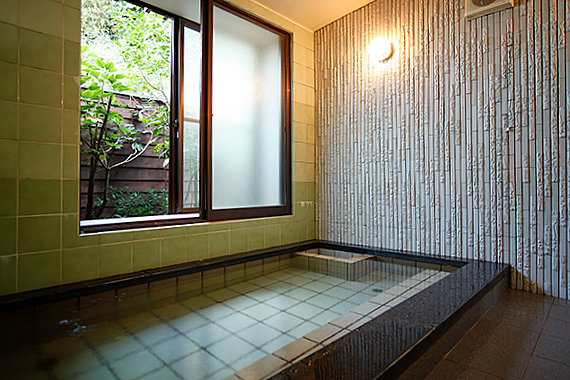 ---
Hospitality featuring Kasumi Crab cuisine in the spring and autumn
and Matsuba Crab cuisine from November to March.
Please enjoy the delicacies of the land and the sea of Kasumi,
including local brand Tajima Beef and luxury rockfish.
---
◆About winter crab cuisine(November to March)
・All courses include "Crab Tempura"
・"Crab suki" is made with "Crab chiri" as the base, and half is provided as shabu-shabu, so you can enjoy both chiri and shabu-shabu hot-pot.
・The sashimi course is appealing includes whelk
・The appetizer of tiger shrimp and whelk with miso-vinegar and squid rice is very popular!
・Plenty of crab at breakfast also! Crab miso soup, a crab vinegared dish, crab chawanmushi (savory custard) and crab rice.
Also, a ceramic plate hot pot for one that can be mistaken for a dinner course has been added. Fruit is also included in the morning.
*The grilled dish and seasoned dish may vary daily. Also, please note that the volume and quality of ingredients may change slightly due to market prices.
*The New Year's period (Dec 31-Jan 3) uses +10% holiday pricing.
Red-colored Kasumi crab is available in the spring and autumn.
Kasumi crab can only be caught in the North Kansai area at Kasumi port.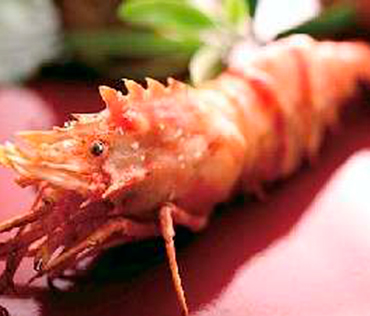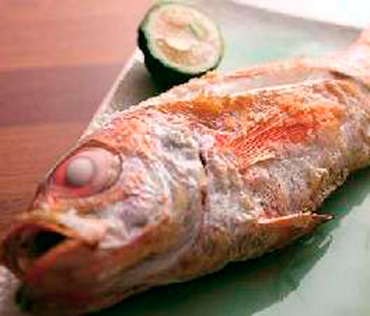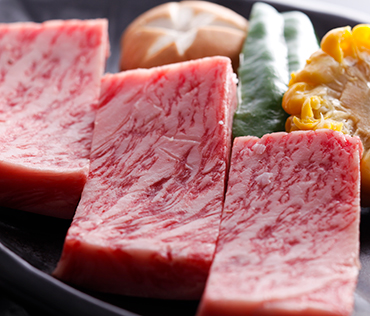 Spacious and relaxing!
Enjoy an extravagant summer barbeque on the seashore in front of the inn.
---
---